Newsletter Popup Form

Newsletter
For exclusive news and market updates sign up for our newsletter.
Main Content
About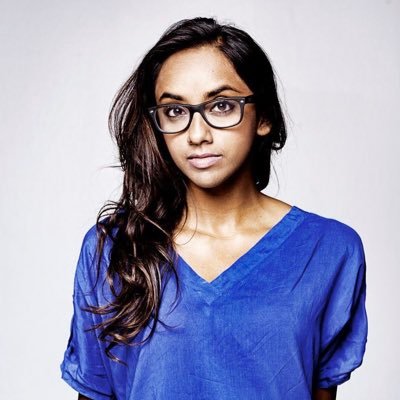 Sheeba Quinn knew she wanted to chart a path helping others and recently joined Voyage under Compass to serve her clients and guide them through one of the biggest investments of their lives.
Her passion for architecture and design began while attending and working at Pepperdine University. Sheeba continued her pursuit when she signed on as an operations manager with Spacecraft Group, the LA-based restaurant design and construction firm behind award-winning restaurants and bars like Mohawk Bend, Kitchen 24, Stout and others.
Though a Midwesterner at heart, Sheeba has spent most of her professional life in Los Angeles where she has worked as a co-host and producer for television and live events, a regional sales manager at The Kittrich Corporation, and most recently, specializing in sales and marketing for the German-based appliance manufacturer, Miele.
This experience, coupled with her knowledge of the LA housing market, allowed Sheeba to make a seamless transition into real estate.
"My time in television, sales, and marketing made me adept at driving sales and balancing budgets," she says. "But even more importantly, it taught me the value of relationship-building. If real estate is about nothing else, it's about people and relationships. My clients quickly learn that I am fiercely loyal, a savvy listener, and not afraid to be aggressive on their behalf."
Sheeba, despite her better judgment, is a singer and songwriter who began singing in church at a young age. When she isn't helping clients find their dream home, you might find her making music in the studio, hiking, reading, discovering the best restaurants in Los Angeles, or volunteering at The Children's Hospital.
Sheeba lives in Los Angeles with her husband, critically acclaimed music director and conductor Troy Quinn.
Whether you're shopping for your dream home, second home, or next investment property, Sheeba and the Voyage team have the passion, experience, and budget to help you achieve your goals—on your terms.
Transaction Led
There's no result found.
HP Get In Touch Area
Keep up to date with the latest market trends and opportunities in Los Angeles.