Newsletter Popup Form

Newsletter
For exclusive news and market updates sign up for our newsletter.
Main Content
About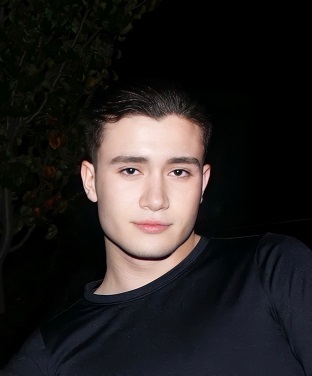 About
Alexander Ganapolskiy
Agent
Alexander possesses first-hand experience in luxury real estate for buyers and sellers alike. He has worked with his family in luxury residential real estate investment in developing more than $100 million worth of real estate all across Europe. His upbringing and knowledge allow him to create personalized experiences for any client and their varying requests. He possesses excellent, firm negotiating skills to achieve outstanding results for his clientele. Being raised in personalized, architectural homes, Alexander pays attention to details and appreciates factors others may forget.
He was born in Moscow, Russia, and raised all over Europe, NYC, and Los Angeles. Alexander is fluent in English, Russian, German, and Ukrainian. He was educated in the United Kingdom, Los Angeles, and is well connected with his extensive network across the US, Europe, the Middle East, and Asia. His thorough understanding and experience make him well versed in the local and international real estate markets.
Alexander relocated to LA in 2019, staying here exclusively to serve his drive and motivation to work with clients in Real Estate. Despite his recent relocation to Los Angeles, Alexander possesses an excellent understanding and knowledge of the Los Angeles area.
Transaction Led
There's no result found.
HP Get In Touch Area
Keep up to date with the latest market trends and opportunities in Los Angeles.