Newsletter Popup Form

Newsletter
For exclusive news and market updates sign up for our newsletter.
Main Content
About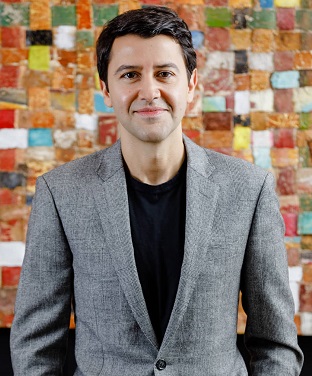 About
Ari Afshar
Founder/CEO
310.780.3180
ari(at)compass(dotted)com

DRE#01753779
Ari is a Beverly Hills native with the keen sense and network to find his clients the right deal at the right time. While his own experiences prior to Compass span a multitude of different industries: social media marketing, real estate and mobile app building—the fine thread that runs through each endeavor is always an entrepreneurial spirit, a candor that guides client dilemmas into creative solutions. He is a man obsessed with connecting people to what they want.
With a masterful control of communication and savvy in flexing business acumen and social network at the optimal time, Ari is a real estate force here to serve the community he calls home. As a serial entrepreneur, Ari chased his passion for business when in 2009 he co-founded his first company and boutique real estate agency, Lexington Realty, which specialized in the luxury real estate market in Los Angeles. Through Lexington Realty, Housing Assist of America was originated to focus on the Short Sale and Distressed Property market.
After negotiating thousands of notes with lenders, Ari was lauded for his proficiently unique insight into the world of real estate and ability to build systems and process for his own company, Ari was selected as one of 8 real estate agents nationwide on Bank of America's Realtor Roundtable. After 2 years and hundreds of transactions later Lexington Realty successfully merged with Coldwell Banker in Beverly Hills in 2011. Since then Ari has been involved in hundreds of millions of dollars worth of real estate deals. His chief aim is to provide high quality service and attention to his clients and the markets he represents. Ari is also a husband and father.
Transaction Led
There's no result found.
HP Get In Touch Area
Keep up to date with the latest market trends and opportunities in Los Angeles.