Newsletter Popup Form

Newsletter
For exclusive news and market updates sign up for our newsletter.
Main Content
About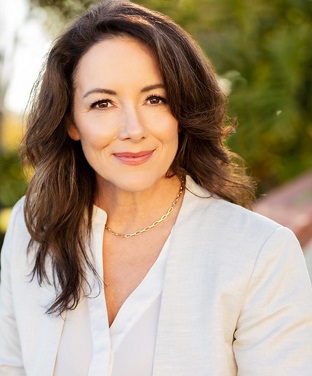 About
Dana Bird
Estates Director
310.795.9571
dana(at)compass(dotted)com

DRE#01973252
Real Estate veteran Dana Bird began her career in New York City's prestigious Corcoran Group. Over the last decade, Dana has established a reputation as a highly effective and knowledgeable professional, working with some of the world's most sophisticated and demanding clients. Relationships are everything in this business, and you will find her tenacity, drive and negotiating skills second to none. Dana approaches every real estate transaction with integrity, discretion and a total commitment to meeting her client's needs.
Following the birth of her son, and living bi-coastal to accommodate her husband's career in the film industry, Dana and her family decided to make their home on the West Coast. Dana is an active member of the local Malibu community and elementary school system.
For anyone looking to establish residency on both coasts, Dana's expertise with bi-coastal living will be a huge asset to any home buyer. She has a deep understanding of the unique needs, challenges and opportunities associated with this lifestyle. Most importantly, Dana can provide invaluable access to her extensive network of New York City real estate professionals, including realtors, attorneys and mortgage brokers.
At Compass, Dana's core business focus is residential property and land in Malibu. However, her intimate knowledge of LA's West Side, including Pacific Palisades, Santa Monica, Venice and Marina Del Ray has made her the go to agent for all needs.
Whether you are a first time home buyer or a seasoned investor, Dana Bird combines the local knowledge and real estate expertise to get her clients what they need. You can trust Dana to help you experience the quality of life possible when you make that decision to put down roots in the paradise of spectacular beaches and canyons of California.
Transaction Led
There's no result found.
HP Get In Touch Area
Keep up to date with the latest market trends and opportunities in Los Angeles.