Newsletter Popup Form

Newsletter
For exclusive news and market updates sign up for our newsletter.
Main Content
About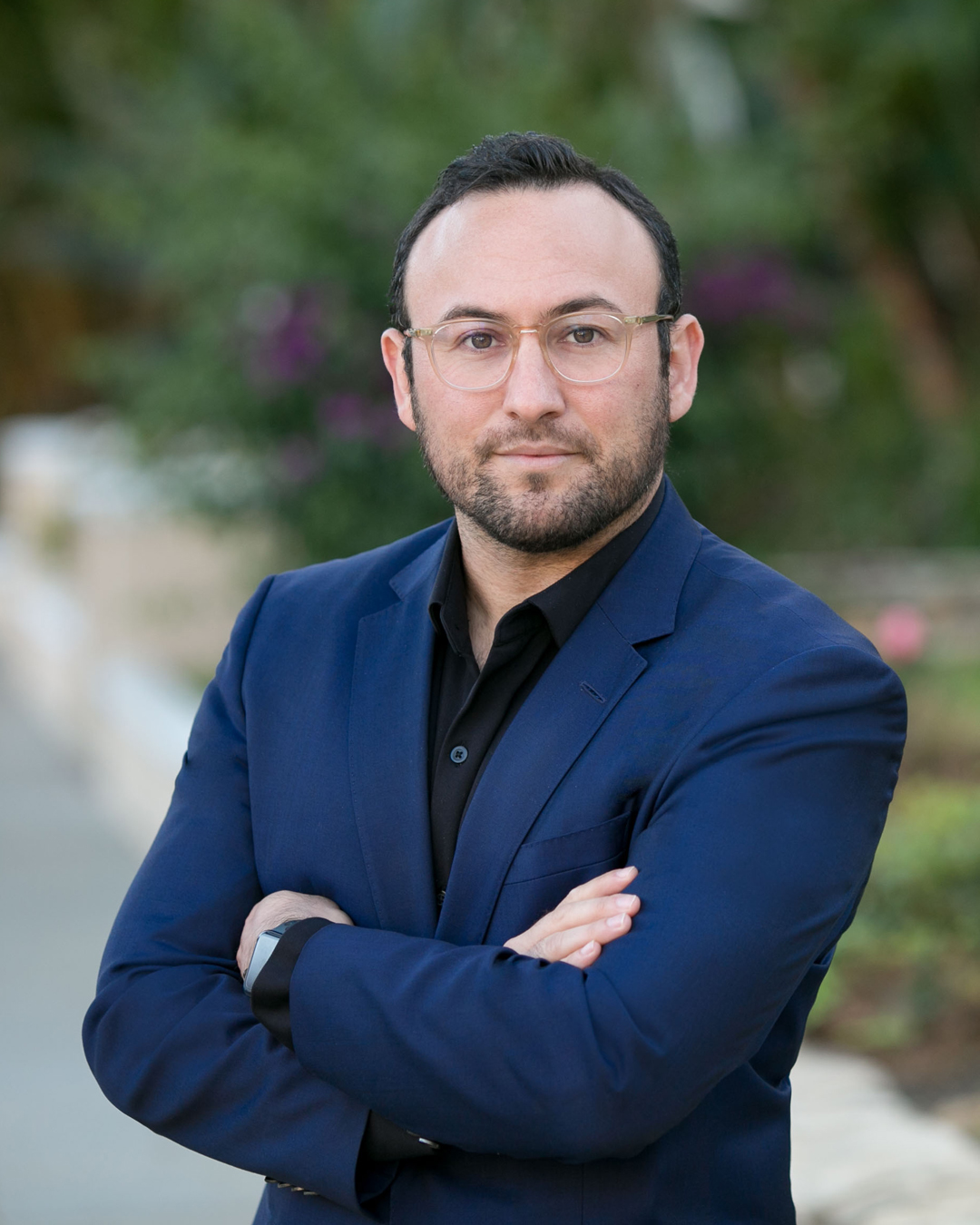 About
Jonathan Elbaz
Agent
310.218.9253
jonathan(dotted)elbaz(at)compass(dotted)com

DRE#02128072
Jonathan Elbaz, a Beverly Hills native, entered real estate having spent a number of years in the finance industry. In addition to working in Mergers & Acquisitions and Private Equity, Jonathan has also been successful in realizing profits through value investing and has started a brand of consumer products that has been taking off.
His approach to real estate is simple: properties need to be looked at through a financial lens and there needs to be some consideration into both short-term & long-term potential in appreciation. With the rise in popularity of consumer-searchable platforms such as Zillow, Jonathan prides himself in going the extra mile by identifying hard-to-find & not widely advertised properties so that he can add value for his clients.
As an entrepreneur, Jonathan understands how to be creative, the need to keep projects and appointments on schedule, and the necessity for outside-of-the-box thinking. His refined skills in networking, branding, and finding solutions to complex problems help him navigate his way to success.
Transaction Led
There's no result found.
HP Get In Touch Area
Keep up to date with the latest market trends and opportunities in Los Angeles.