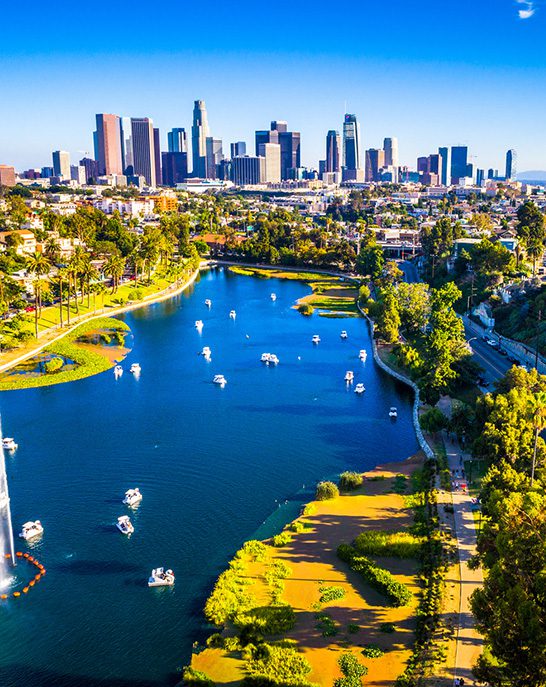 Get in touch with an agent
Newsletter Popup Form

Newsletter
For exclusive news and market updates sign up for our newsletter.
Main Content
About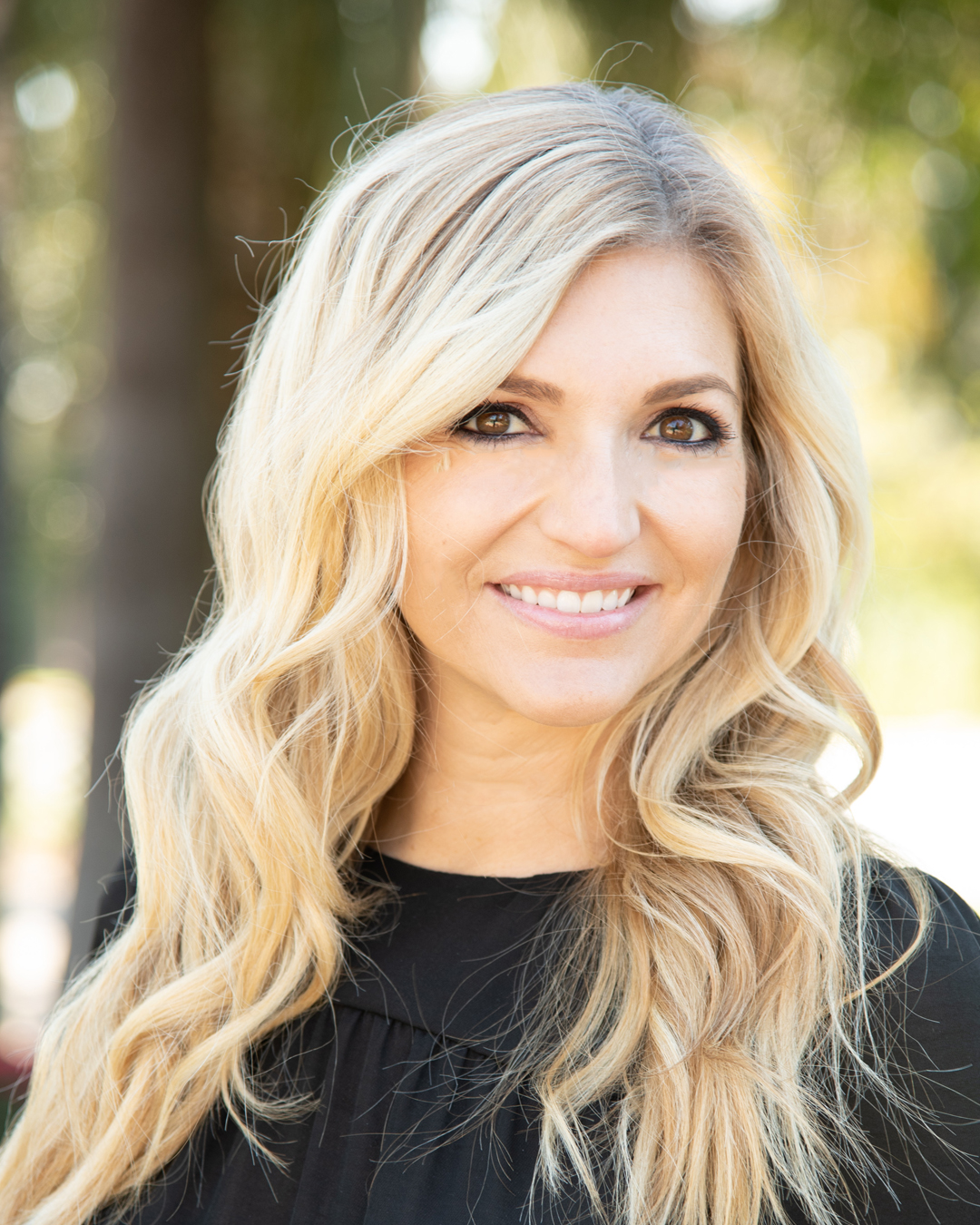 About
Lindsey Reichwald
Agent
Lindsey is from a traditional Midwest town where family and community helped shape her strong work ethic. After graduating from the University of Illinois and design school, she advanced in a career as an art director for luxury brands, which led her to Los Angeles. Seeking a greater challenge and gaining a personal interest in her family's real estate brokerage located in the heart of LA, Lindsey obtained her real estate license.
Lindsey's strong market research skills, creative resources, adaptability in changing markets, and thoughtful approach make her a reliable home buying and selling guide for her clientele. Lindsey's love for interiors, architecture, and the idea of helping people grow their wealth, combined with her optimism and fresh approach to real estate, makes the process of finding a home exciting and rewarding for her clients.
Transaction Led
There's no result found.
HP Get In Touch Area
Keep up to date with the latest market trends and opportunities in Los Angeles.