Newsletter Popup Form

Newsletter
For exclusive news and market updates sign up for our newsletter.
Main Content
About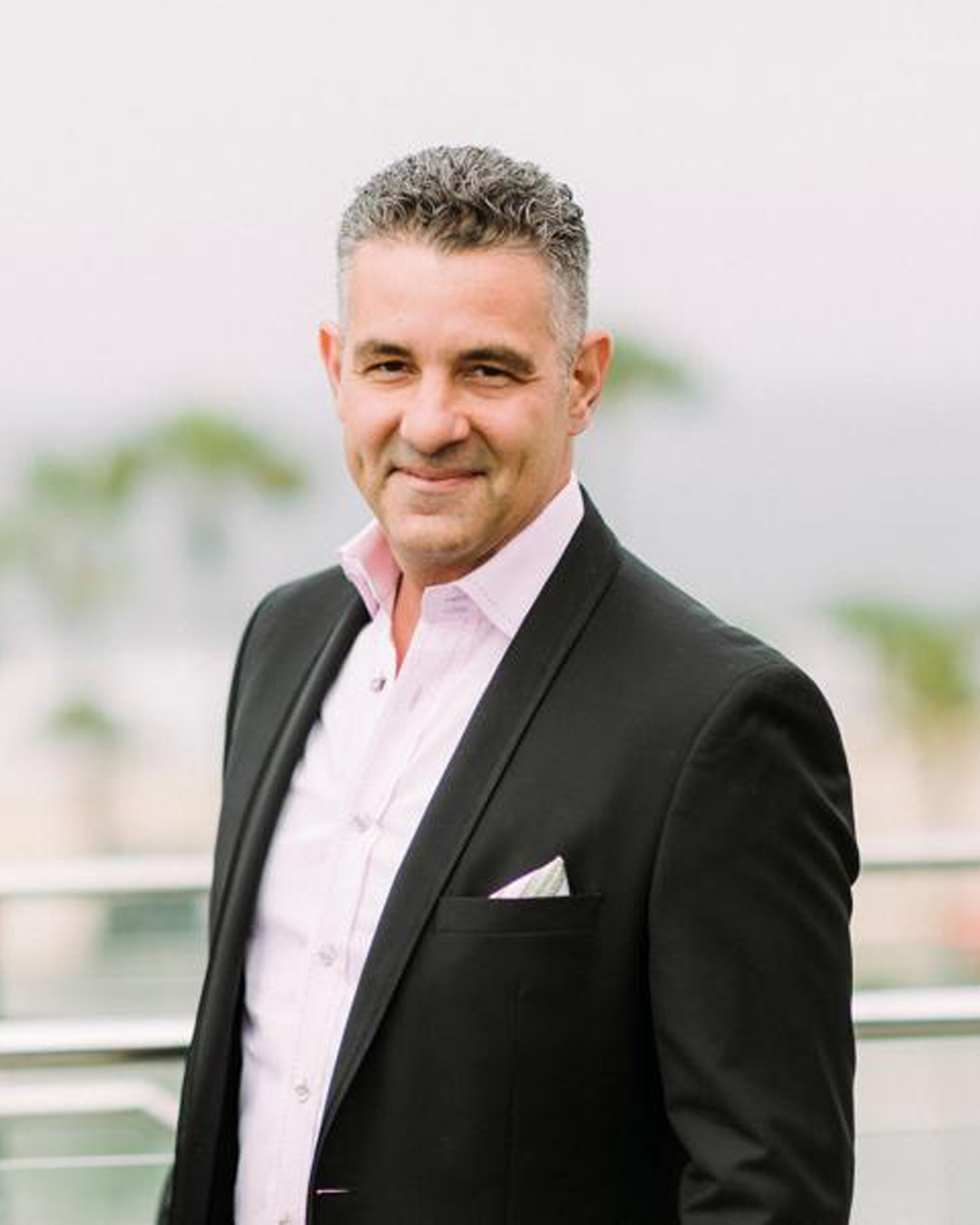 About
Marc Sonnenthal
Agent
323.899.0391
marc(dotted)sonnenthal(at)compass(dotted)com

DRE#01466238
Marc is an experienced locally based Beverlywood real estate agent, with first-hand experience and understanding of all matters related to houses for sale or rent in Beverlywood, Los Angeles area.
Marc began his real estate career as an underling at Mortimer Investments LTD, in London, England. He served as assistant to the Managing Director and Property Manager of Mortimer Investments LTD. (Part of the Mortimer Group of investment and development Companies) where he was involved in locating, purchasing and negotiating in all areas of investment, development, property management and sales.
Between January 2003 and 2016 he located, negotiated, purchased and developed over $150 million dollars worth of Real Estate as both a principal and broker in various transactions. His first development in Los Angeles was 717 N Highland Ave , LA, 90038 located in West Hollywood. It was 31 live work lofts - part of the purchase,design build and sale. In addition there were 8 more units he built and sold in Larchmont Blvd.
He purchased an empty rundown building in the clothing district of Downtown, Los Angeles at 833 S Spring St.90012 and then proceeded to completely design and renovate the building from top to bottom and called it Primrose. After procuring the building and designing it, He became the leasing agent at 100% occupancy and then the selling agent.
In 2016 He sold over 45 Million dollars worth of Hotels in downtown LA with Daum Real Estate.
Moving into the residential sector as a real estate agent focusing on the Beverlywoods area was extremely exciting for him. He loves beautiful homes and being able to sell them to make a prospective family happy, is a great motivator. He has achieved success through his constant determination and hard work ethic. His goals are driven by always working to evolve with an open mind and heart, while encompassing loyalty, honestly and integrity. It is very important to me to do the best that I can for any team that I am a part of, and I love the family feel I discovered when joining VOYAGE.
Before starting his career as a real estate agent within the Beverlywoods, Los Angeles area, Marc has worked for many years doing charity work; teaching inner city kids programs and spiritually for kids and adults in the UK and the US. He has also been heavily involved in keeping local neighborhoods safe through teaching awareness and self defense to synagogues in the area. He has studied Yoga, Meditation, and Martial arts for over 25 years and loves all aspects of physical training for the body and the mind.
Contact Marc for a free valuation of your property, or for any enquiries related to houses available for sale or rent in the Beverlywoods, Los Angeles area.
HP Get In Touch Area
Keep up to date with the latest market trends and opportunities in Los Angeles.