Newsletter Popup Form

Newsletter
For exclusive news and market updates sign up for our newsletter.
Main Content
About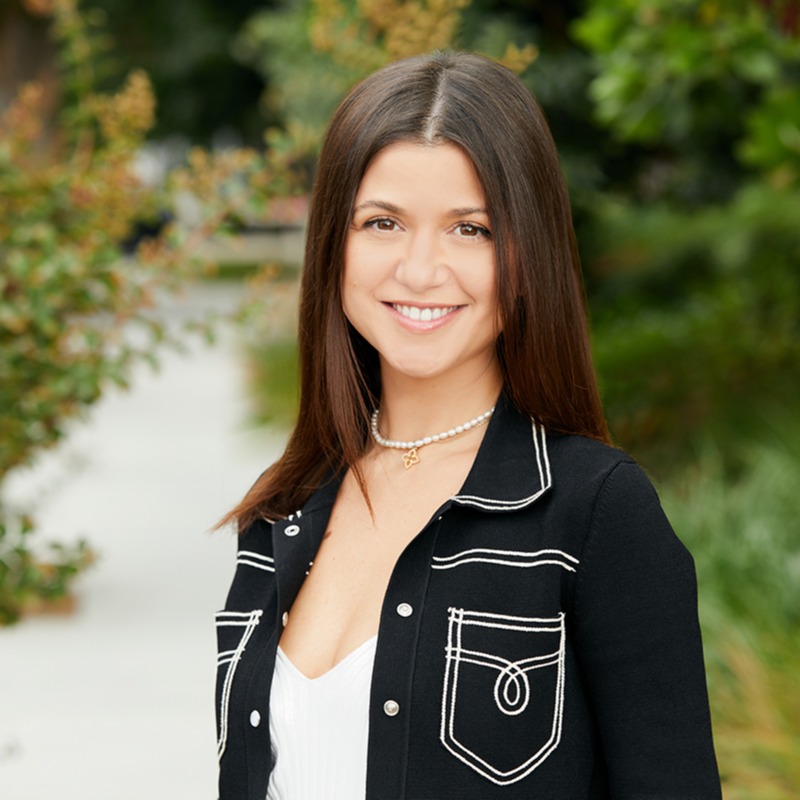 About
Natasha Sangster
Agent
Residential real estate combines Natasha's love of design, luxury lifestyle, and relationship building. Natasha has lived in Moscow, Beijing, and Milan and has chosen to live in the iconic hills over Los Angeles. For over 15 years she has been selling, buying, and negotiating deals for clients all over the world. Native fluency in Russian, Chinese (Mandarin), and English languages.
Selected as a member of the exclusive Voyage real estate team, which is a leader in Los Angeles luxury transactions, Natasha is a full-service residential Realtor helping first-time buyers and seasoned developers alike. She has a strong reputation for being client-focused, dedicated to success, professional, and maintaining the discretion of celebrity clients. Natasha works with clients across price points from Hollywood and the Valley to Malibu.
When not selling real estate, Natasha is usually exploring new cities, wine-tasting, reading biographies or deal-hunting at the best boutiques.
Let's talk if you're buying or selling in Beverly Hills, Bel-Air/Holmby Hills, BHPO, West Hollywood, Westwood, Brentwood, Santa Monica, or Pacific Palisades.
Transaction Led
There's no result found.
HP Get In Touch Area
Keep up to date with the latest market trends and opportunities in Los Angeles.