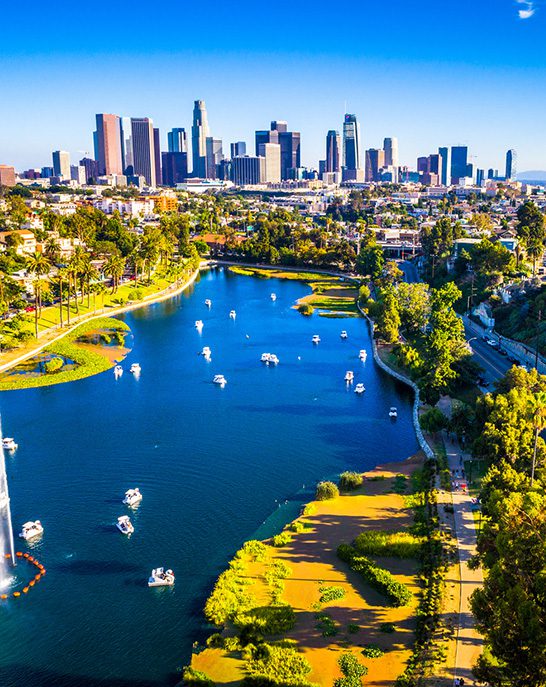 Get in touch with an agent
Newsletter Popup Form

Newsletter
For exclusive news and market updates sign up for our newsletter.
Main Content
About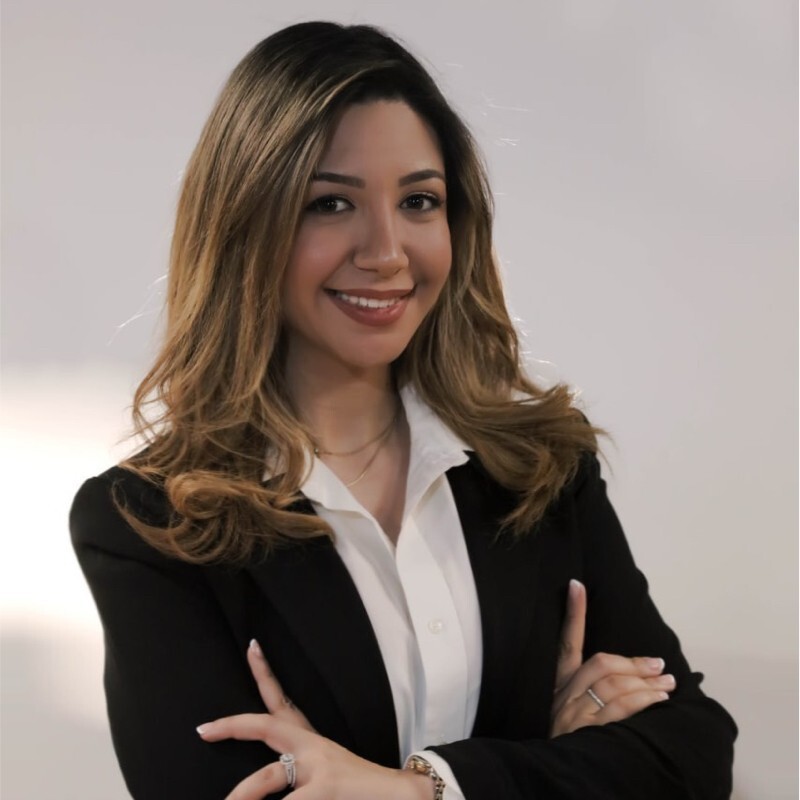 About
Sweeny Tamraz
Agent
818.921.0063
Sweeny(at)voyagerealestate(dotted)com

DRE#02173021
Hailing from the culturally rich land of Iran and nurtured in the vibrant community of Encino, I embody the fusion of diverse backgrounds, shaping me into a seasoned professional with a deep understanding of my surroundings. As a true reflection of the quintessential "Valley girl," I possess an innate familiarity with the intricate nuances that define the very fabric of the Valley.
My academic journey led me to the acquisition of a bachelor's degree in Business, a pivotal point where my passion took a transformative turn. The realm of Construction beckoned to me, and over the course of more than six years, I have delved into the realms of both new construction and meticulous remodeling. This enamorment with the world of construction acted as the catalyst for my deeper immersion into the realm of Real Estate. It was in this realm that my professional aspirations found their true north, propelling me towards even greater horizons.
The languages I hold command over—Farsi, Assyrian (Aramaic), and English—have proven to be more than just linguistic skills. They have acted as the keys that opened numerous doors along my journey to achieving remarkable success in the world of real estate.
My journey is marked by a profound respect for the heritage of my past, an unwavering dedication to professional growth, and an uncontainable excitement for the potential that each new day in the world of real estate brings. With a solid foundation in construction, a passion for architecture, and a flair for linguistic versatility, I continue to stride confidently, turning every challenge into a stepping stone on my path to shaping the future of real estate, one transformative deal at a time.
HP Get In Touch Area
Keep up to date with the latest market trends and opportunities in Los Angeles.