Meet The Team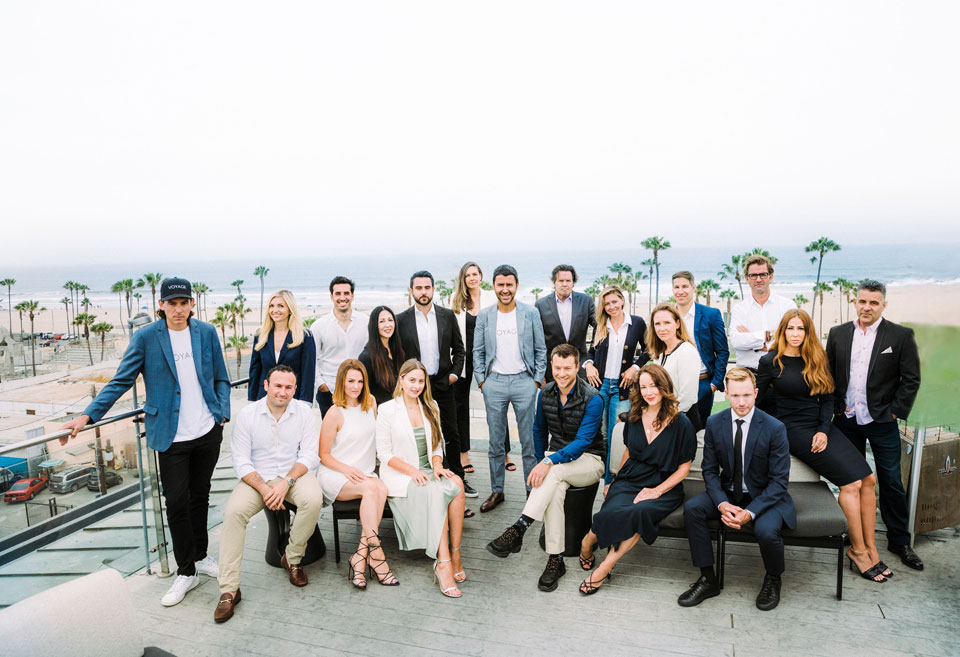 About Us
VOYAGE is a Collective of really talented agents, staff and support led by Ari Afshar. Ari was the Founding Agent for Compass in Los Angeles and has substantially increased the teams' business year over year since 2014.
Ari Afshar and Associates are focused on the LA market and there is virtually no market that we can't cover. Our agents are top in class and are familiar with each area as we have the reach to service our clients. As the years go, so will our team, getting strong and more educated to best serve you.
We look forward to providing you with excellence in service and representation. We are VOYAGE and we are the team to call for all things real estate. We look forward to helping you next.