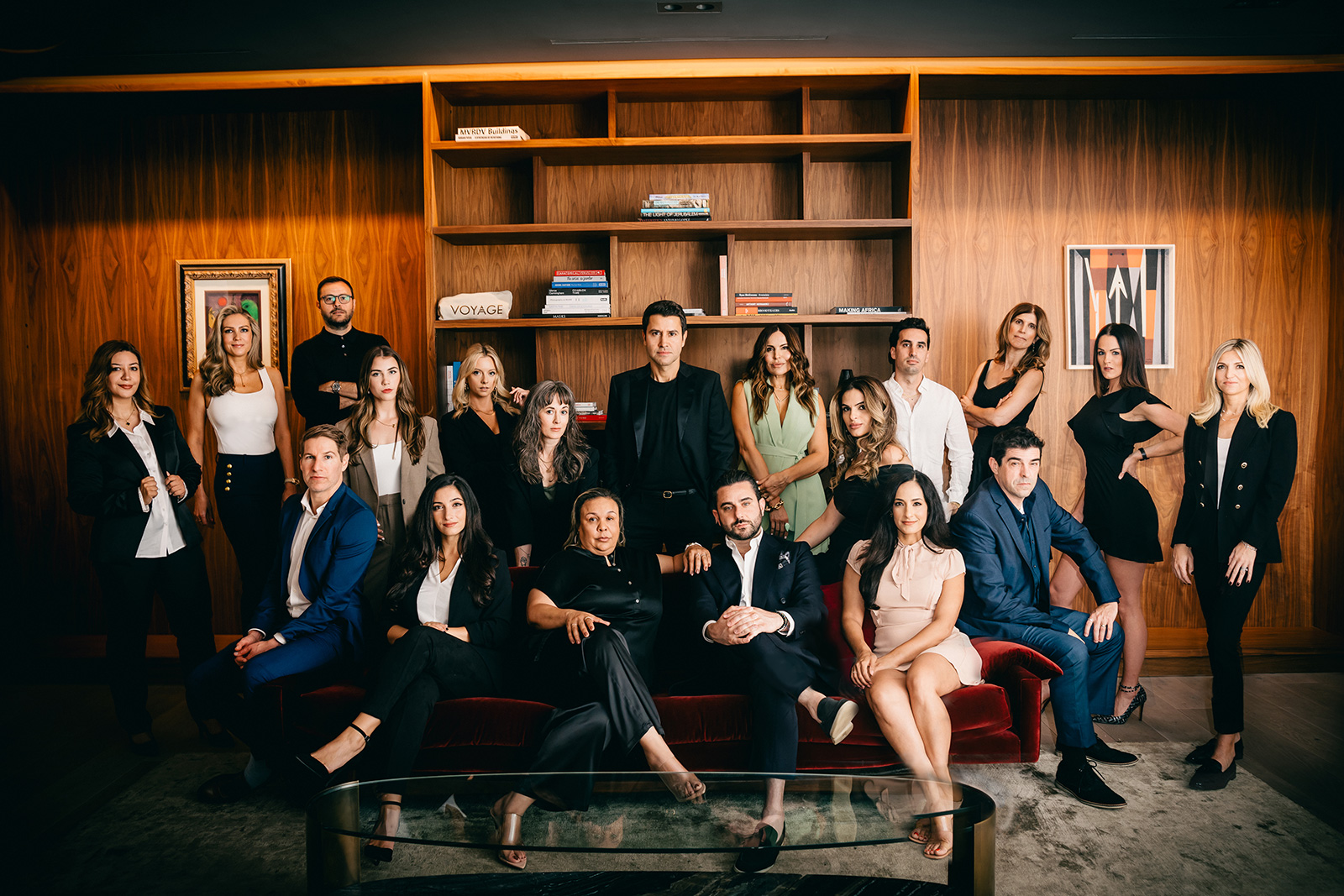 Buyers and Sellers – The Advantages of Hiring Us
Previously known as Ari Afshar & Associates Voyage symbolizes the journey we all travel in life and in real estate.
Voyage is a team of 20 top realtors and leading experts in Los Angeles Real Estate with over $1 Billion in career sales.
Our dynamic team ensures specialized care for each step of your transaction. And our dedicated administrative staff, marketing & design team manages the curating process of our campaigns for each of our listings; They all collaborate to provide the needed coverage and exposure that reaches beyond what any others can provide.
A novel and fresh approach to marketing for both buyers and sellers and also exclusive resources such as Virtual Tours, Drone Videos, Renderings, Email Campaigns, and Custom Print Material – while also leveraging exceptional relationships within the Brokerage Community.
VOYAGE has built an exceptional nationwide network with a hyper-local and international presence.
The size of our team (agents & support staff) ensures that there is always coverage for accommodating every step of the set-up, showing, marketing, and transaction closing processes.
You can count on us to guide you along the way. One life, one company, one journey.
Voyage, only one.

The Buyer's Concierge service at Voyage is a pivotal step in our comprehensive approach to helping our clients discover the homes of their dreams. Recognizing that the perfect home isn't always one that's listed on the market, we go above and beyond the conventional search. Once we've explored all publicly listed properties and still haven't found the right match, we take a proactive stance. On behalf of our buyers, we reach out directly to the neighborhoods they have pinpointed as their ideal locale. This tailored outreach is part of our commitment to leave no stone unturned in our quest to locate that special place our clients can call home.