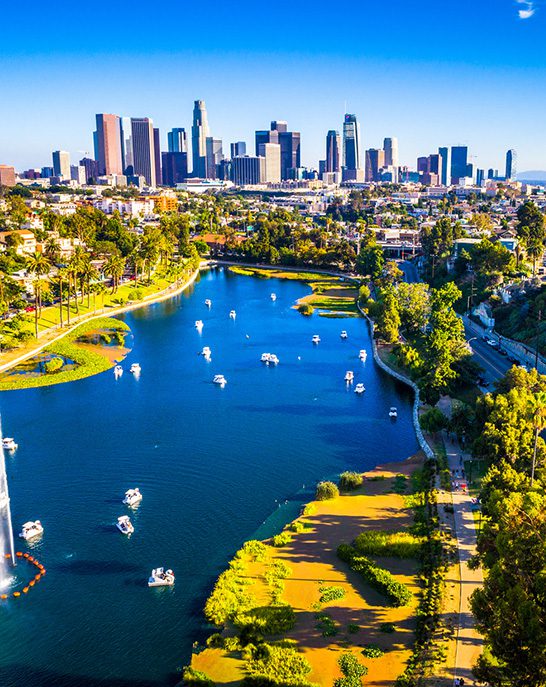 Get in touch with an agent
Newsletter Popup Form

Newsletter
For exclusive news and market updates sign up for our newsletter.
Main Content
About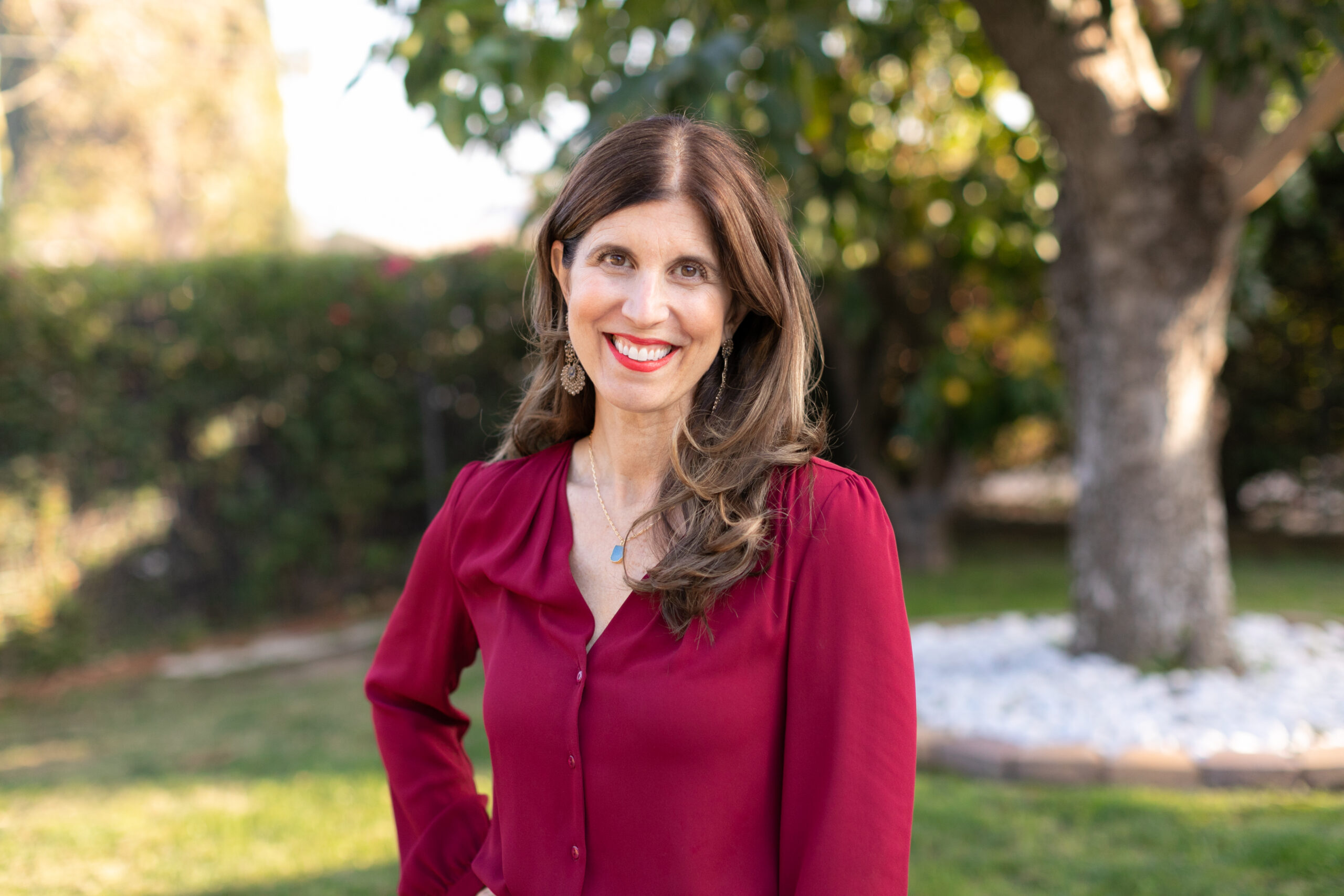 About
Allison Gold
Agent
323.855.4692
allison(dotted)gold(at)compass(dotted)com

DRE#01865934
A Los Angeles upbringing that is combined with 17 years of real estate experience has afforded Allison Gold a deep knowledge of her craft and a solid network of connections. She understands the importance of being 'plugged-in' to stay on top of the latest tech, markets and trends. Hence, her client-centric approach is to highly inform rather than dictate decisions. Allison knows the true key to success in real estate is a highly individualized approach, backed by data, knowledge and ability.
Her consultative style, warm demeanor and genuine desire to listen allow her to truly understand her clients and tailor her service to their unique needs. With unmatched professionalism and sharp negotiation skills, Allison astutely handles the logistics of complex real estate transactions. She works very hard to secure the best price and terms possible and to provide peace and satisfaction throughout the transaction.
Her proven track record of success and repeated recommendations demonstrate her comprehensive business practices, including the utmost care and discretion she provides along every step of the way.
Allison looks forward to serving you.
Transaction Led
There's no result found.
HP Get In Touch Area
Keep up to date with the latest market trends and opportunities in Los Angeles.