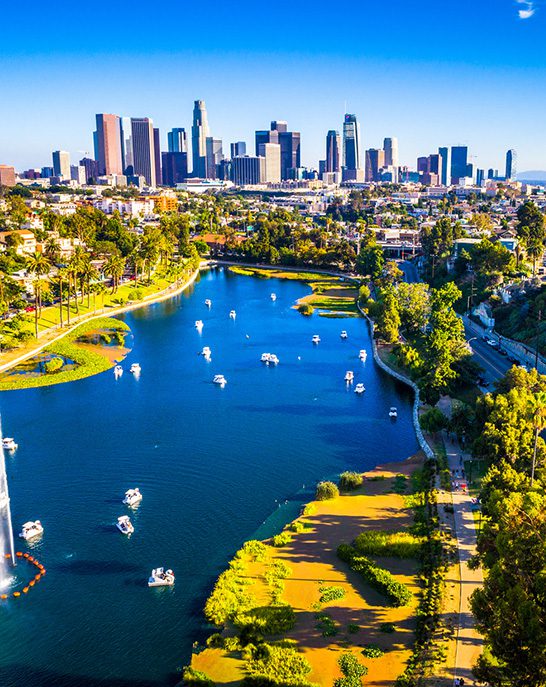 Get in touch with an agent
Newsletter Popup Form

Newsletter
For exclusive news and market updates sign up for our newsletter.
Main Content
About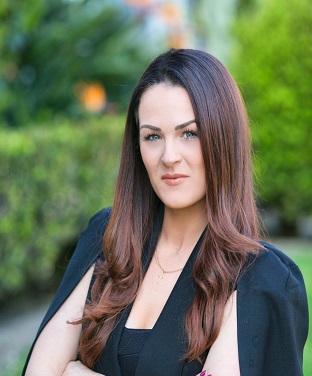 About
Brooke Winner
Operations Manager
Over the past fifteen years, Brooke has gained valuable experience in all aspects of the real estate business. She is a licensed agent who has worked in various roles, having been an Operations Manager to prominent real estate industry professionals. Brooke is dedicated to providing superior service. She is highly knowledgeable in current real estate regulations and best practices to ensure the fastest possible workflow and seamless transaction on all sides of a deal.
HP Get In Touch Area
Keep up to date with the latest market trends and opportunities in Los Angeles.