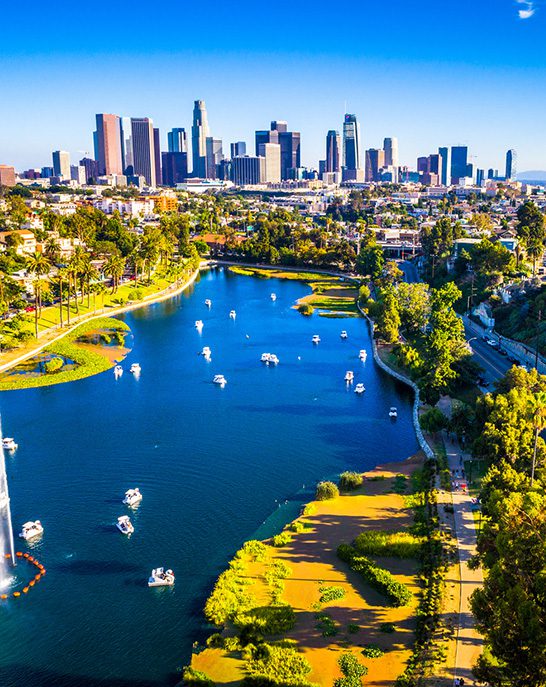 Get in touch with an agent
Newsletter Popup Form

Newsletter
For exclusive news and market updates sign up for our newsletter.
Main Content
About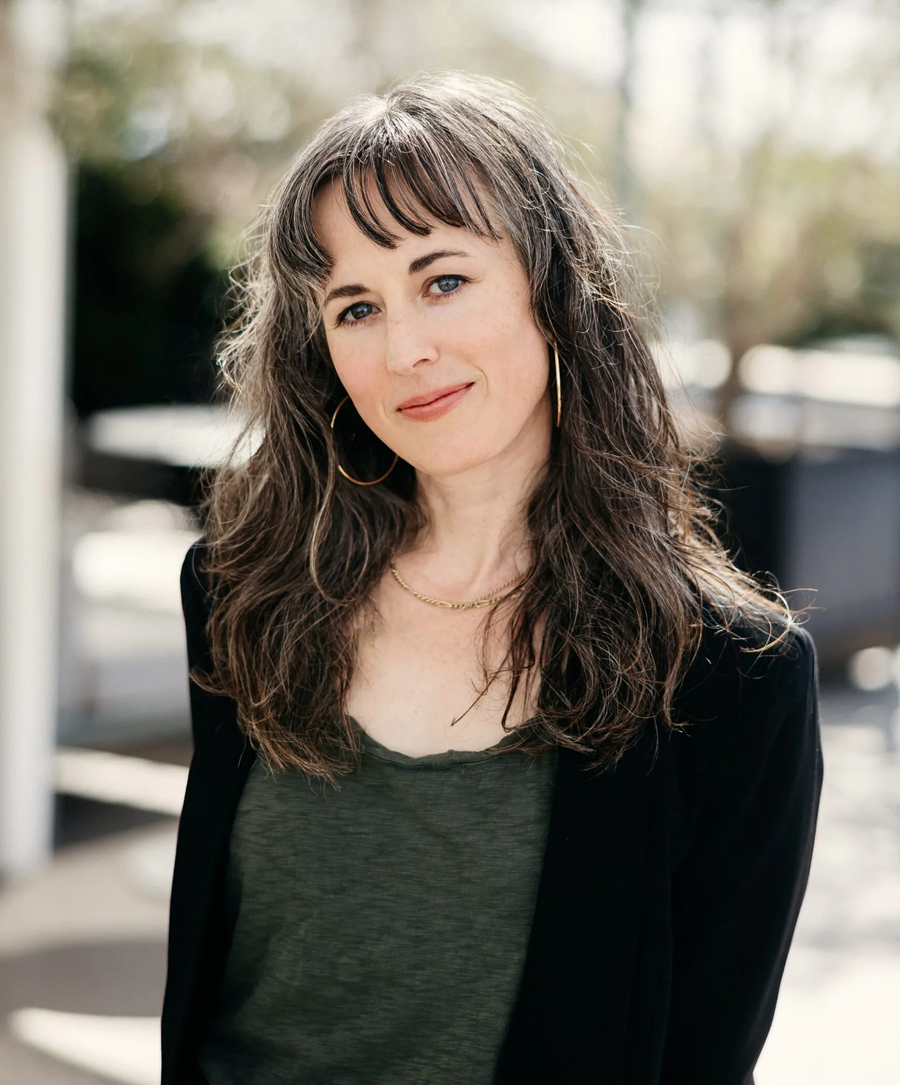 310.866.1962
melissa(at)voyagerealestate(dotted)com

DRE#02127903
Hailing from the Bay Area, Melissa has always had strong family ties to Southern California. Thus, it was no surprise when she chose to settle in Los Angeles, and after 10+ years, she is happy and proud to continue calling this vibrant city her home.
Growing up in a family that often enjoyed a weekend of perusing open houses, Melissa was drawn to the world of real estate and home design as it immediately ignited her imagination of what could be. Combined with an extensive background in Theater Arts, her honed skills in creativity, communication, and attention to detail allow her to see the potential in every property and help clients envision their dream homes with compassion and caring. Having always loved the magic of making a home, she brings a deep passion for all things home design to the world of real estate.
Outside of real estate, Melissa can be found exploring the great and beautiful nature that California has to offer. Through rock climbing, hiking, and the "Leave No Trace" ethic, she continues to push herself to find ways to lead a more sustainable life and to help bring that mentality to others through guidance and education.
HP Get In Touch Area
Keep up to date with the latest market trends and opportunities in Los Angeles.